Episode 12: Everything About Snake Oil
Hurry Hurry Hurry, step right up and witness the incomparable healing powers of this elixir! Why, it cured me of my gout and set my mother on the road to healthfulness. Two sips in the morning and you too will have a bright shine to your eyes and a bloom on your cheeks!

image: Western Fictioneers
Snake Oil: A substance with no real medicinal value sold as a remedy for all diseases.
Quackery: Dishonest practices and claims to have special knowledge in some field, typically medicine.
Origin of the term snake oil
1860s Chinese laborers immigrating to the US transcontinental RR

Rubbed their sore muscles with an ointment made from the Chinese water snake – it worked

full of Omega 3s which sooth inflammation

Hucksters got wind of the Chinese lotion and decided to make their own

to give their elixir credibility many claimed the recipes came from Native healers

turns out rattlesnake grease was used by some tribes like the Choctaws to alleviate arthritis pain but…
The rattlesnake was used to heighten danger and excitement during pitches
Most famous was Clark Stanley —  dressed like a cowboy and wowed crowds at the 1893 World's Columbian Exposition in Chicago battling rattlers before their eyes
His wife played a role in his traveling show, donning an outfit made of rattlesnake skin from head-to-toe, as seen in this rare postcard from Dr. Nickell's collection:
Photo courtesy Ceros.com
https://www.ceros.com/originals/strange-true-marketing-stories-snake-oil-truth-advertising/
Public outrage over hucksters, medical quackery and the like led to the Pure Food and Drug Act in 1907
A footnote to Clark Stanley;s Snake oil Liniment. A shipment was seized by the US gov in 1917 and tested. It contained mineral oil, red pepper (which heats the skin) traces of turpentine or camphor and 1% of fatty oil but probably from cattle, not snakes.
He was fined $20 ($429 in today's dollars) for mis-branding his product by falsely and fraudulently representing it as a remedy for all pain.
Image: The Henry Ford Museum medicine collection (Smithsonian photo)
The Great American Fraud: Quacks and quackery in medicine
http://mentalfloss.com/article/85554/15-curious-quack-remedies-age-patent-medicine
https://www.neatorama.com/2012/07/02/the-golden-age-of-quackery/
Mrs. Winslow's Soothing Syrup

Morphine – habit forming

affect breathing dosage is important
Make-Man tablets: Iron converts puny weaklings into husky men

50 cents a tin

early casualty of the US Food and Drug Act 1907

potassium sulfate (laxative nausea etc), ferrous carbonate(slightly toxic), iron oxide/ferrous oxide (stomach pain), aloes and poisons
Lydia E. Pinkham's vegetable Compound for "female complaints"

Made in Lydia's kitchen in 1873. A mix of alcohol and herbs

20% alcohol

beer 5% wine about 12% A shot is 40%
End of Snake Oil
Upton Sinclair's investigation and subsequent public outcry led Teddy Roosevelt to
and his administration to pass two important pieces of legislation: The Meat Inspection Act and the Pure Food and Drug Act of 1906.
The Act would later evolve into the modern day Food and Drug Administration in 1930, but at the time it only applied to food and drugs moving in interstate commerce.
the "Progressive Era"—that saw a push towards more protections for consumers against unfair business practices.
Modern Snake Oil:
What makes it work?
The appropriation of scientific teminology to tout snake oil.
A website slathered in testimonials.
Vague medical claims about pain relief, blood pressure and curing headaches. https://www.wired.com/2007/11/10-awesome-gadg/
Sea Monkeys
Hans Hillewaert, Wikimedia Commons // CC BY SA-4.0
http://mentalfloss.com/article/56755/16-amazing-facts-about-sea-monkeys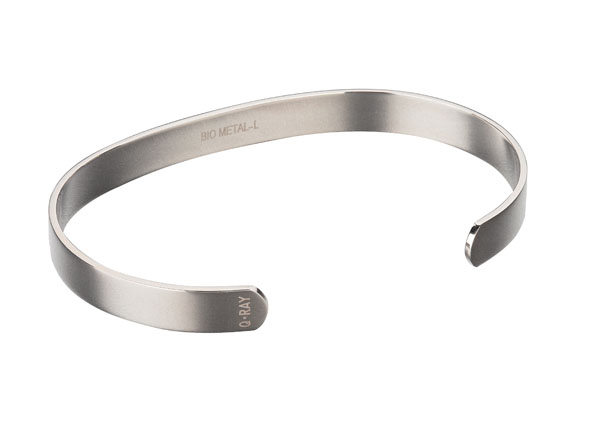 Photo Courtesy Consumer Reports
Q-Ray bracelet
It was claimed to alter the body's energy, relieving pain, and the maker cited a study showing that wearers had less pain.
Busted. The FTC said in 2011 that nearly $12 million would be refunded to people who bought bracelets between 2000 and 2003. It added that in the study, a placebo bracelet relieved pain as well as Q-Ray. The website now calls Q-Rays "wellness bracelets."
Speak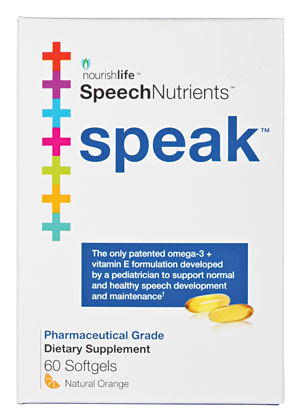 Photo Courtesy Consumer Reports
This blend of nutrients was claimed to aid speech development in children "as soon as the first week."
Busted. In August, a division of the Better Business Bureau recommended that Speak's maker, NourishLife, stop certain ad claims. The action came at the urging of Truth in Advertising, a consumer-watchdog group. NourishLife has removed some claims and testimonials from its website.
AcneApp and Acne Pwner
The maker claimed these apps treated acne with colored lights from smart phones or other mobile devices.
Busted. The FTC announced in 2011 that the apps' makers agreed to a settlement barring them from making acne-treatment claims without competent and reliable scientific evidence.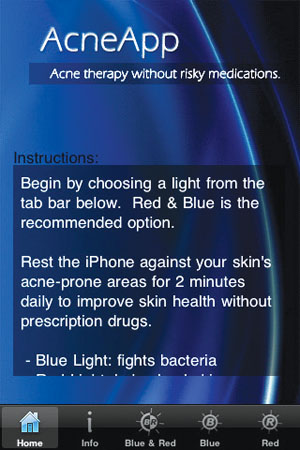 Photo Courtesy Consumer Reports